Catharsis' expert IT support staff will resolve your IT issues quickly so you can get right back to work
Your Problem​s
IT issues slow down your operations but they are exacerbated when it takes too long to fix them. Your employees will waste time and energy trying to find solutions to technology problems they don't have expertise in. All of this leads to low productivity and low employee morale.
Our Solution​
With Catharsis as your IT support partner, your employees can simply contact us and we'll handle the rest. Our support team has years of experience in resolving IT issues and we'll provide remote IT support that addresses the root cause of your tech problems.
Your Benefits
Just call our expert technicians and we'll fix your IT issue as soon as possible. Your employees will have peace of mind knowing that they'll be able to get back to work sooner rather than later with Catharsis' assistance.
IT Support Services in Toronto that Put Your Business Needs First
Whether you are a small or medium-sized business, technical issues are sure to dampen your productivity and leave your employees wasting time researching solutions. Adding IT professionals to your team is expensive but without the right expertise, your issues will lead to more breakdowns. Instead of spending your valuable time calling various IT contractors for all your IT issues, choose Catharsis to handle all your IT support needs.
Our IT Support services in Toronto are equipped to deal with all aspects of technical support from computer networking to hardware issues. Our experts are on hand to answer your questions and resolve your issues 24/7/365 with cutting-edge remote IT support. In Catharsis, you have a long-term IT partner that's looking out for your business success because resolving your technology issues is our top priority.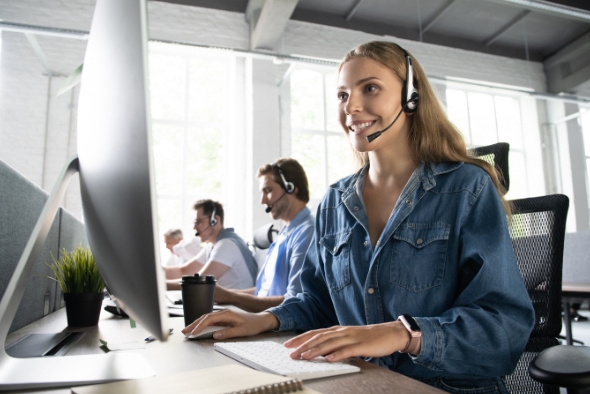 Our IT Support services include, but are not limited to: