Managed IT Services Toronto
Catharsis' Managed IT Services make your operations more agile and cost-effective while increasing your overall productivity
Your Problem​s
Constant disruptions and work slowdowns are hampering your operations. Your employees are frustrated by these issues, and even your customers complain about technical issues.
Our Solution​
Catharsis audits your entire IT network and pinpoints all the problem areas. Our team swiftly implements solutions that improve your IT and our proactive monitoring and maintenance prevent future breakdowns.
Your Benefits
Your productivity soars now that you aren't interrupted by tech problems. Your employees can work smarter, collaborate more easily, and provide the best possible services to your customers with Catharsis expertly managing your technology.
Comprehensive Managed IT Services in Toronto that Meet All Your Business Goals
When your business technology experiences constant downtime, it is going to disrupt every aspect of your business. Downtime results in lost productivity, frustrated employees, and worst of all, unhappy customers. Keeping your business's IT running at peak performance can be a difficult and expensive undertaking, but not when you partner with Catharsis.
Our cost-effective Managed IT Services in Toronto handles all of your business hardware and software, including workstations, servers, and network infrastructure. We'll ensure that you experience minimal downtime backed by responsive tech support, 24/7/365. With Catharsis at your side, technology will never hold your business back from reaching its full potential.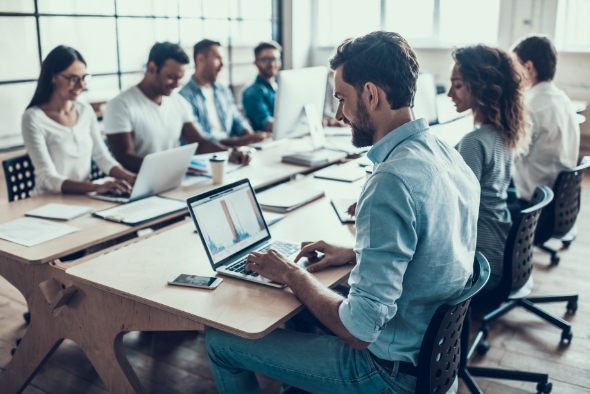 Our Managed IT Services include, but are not limited to: