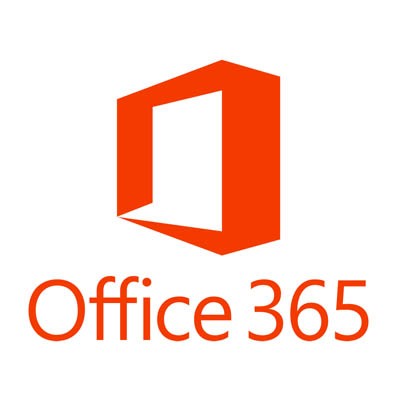 Microsoft Office 365 might look like Microsoft Office, but it has many other features that allow you to make your documents and services more accessible and collaborative than the standard desktop application would. This week's tip is dedicated to helping you get the most out of the features of Office 365–particularly in regard to Microsoft Word.
Anywhere Access
Unlike the traditional way of doing business, today's workers aren't going to be chained to their desks in the workplace. They can instead work from multiple locations on myriad devices. OneDrive is perfect for this purpose, as it lets you pull up just about any document in your Drive on another device. Just check your recent history and you should be able to access it on any device.
Putting In Your Two Cents
Collaboration depends on brainstorming and feedback in order for it to be an effective tool to create new ideas and opportunities. Thanks to Office 365, your team can work together on all kinds of documents. You can add comments, share insights, and even annotate sections as needed.
Inviting Collaborators
Word 2016 makes it easy to add collaborators to a document. Through the use of OneDrive, you can share access with anyone who you anticipate accessing the file's location. This is all done through Microsoft People. You'll have the option to share a document via email in a variety of ways, as well as share who can edit or access it.
Microsoft Office 365 was created with the intention of working together, so be sure to take advantage of these features! Do you have any ideas for how these solutions can be used? Let us know them in the comments.