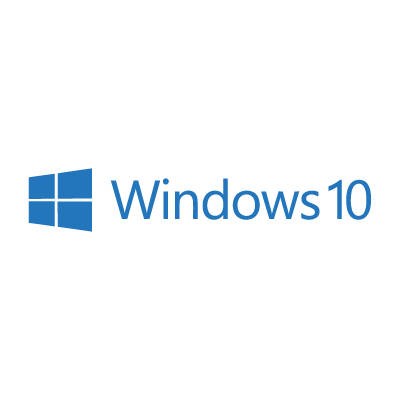 Windows 10 is a valuable asset for any business, but are you taking full advantage of it? We'll discuss some of the lesser known tips and tricks that your organization can take advantage of to get more out of your business technology.
Show Your Desktop
Have you ever been in a situation where you have many different applications open, all at the same time, and they cover your entire screen? This keeps you from seeing your desktop, which can be a major inconvenience. There is a very easy way to check your desktop, even if it's covered with applications, and you certainly don't have to close or minimize all of your programs. All you have to do is locate the little button on the bottom-right corner of the taskbar. It's a bit slim, so we don't blame you for not seeing it. All the way on the right, past the time and date and the notifications section, you'll see a sliver of a button–this is what you want to click on.
Rotate Your Screen
To rotate your screen, you can use the keyboard shortcut. Ctrl+Alt+D, as well as the direction button, will allow you to rotate your screen 90 degrees in whichever direction you indicate with your keystroke. Even if this doesn't have any real practical use, you might be able to use it to rotate an image or document that isn't already in the right position.
Right-Click the Start Menu Tiles and Taskbar
You can right-click the Start menu to customize any tiles located in it. You can do various things with them, like adjust their size, unpin the tiles from the Start menu, or turn off the live tiles that are out of place. You can also do various things with your taskbar by right-clicking it, such as adding shortcuts, activating Cortana, and more.
If Windows 10 tips and tricks are what you crave, look no further. To learn more about your business technology, subscribe to Catharsis Managed IT Ltd's blog.