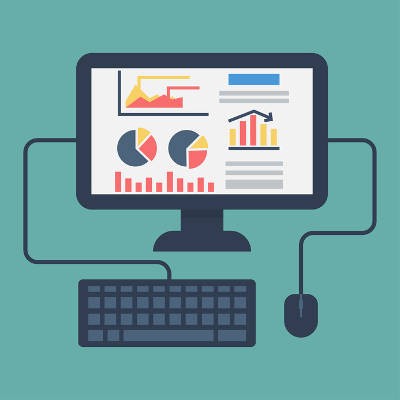 The businesses of today rely on technology in order to function, which means that their technology needs to be in top shape. However, this requires a sizable time commitment, something that most businesses will have trouble seeing through. Help comes for these businesses in the form of remote monitoring and management.
What Does RMM Do?
Remote monitoring and management is just about what it sounds like–a business has their IT monitored for issues, which means that these issues can be spotted and dealt with before they have an adverse effect on that business' systems. Since this process is completed remotely, there's no need for the managed service provider (or MSP) to send a technician for an on-site visit.
Improved Insights
One of the most useful results of RMM is the high quality of insights and data you are able to collect, including which threats are most commonly detected by your solution. This data allows the MSP to ensure that you are prepared to deal with these threats, potentially thwarting an event that could have caused serious downtime… or worse.
Preparation
In addition to working to keep threats away from your network, an RMM also helps to ensure you are ready for when an issue does slip past. Through data collection, you will be alerted and a ticket created whenever an issue is detected in your systems and your MSP will get to work to resolve it. If your MSP's IT professional can, they will mitigate the problem and maintain your productivity–or at the very least, begin to identify and resolve the issue at hand.
Predictable Pricing
As one part of a managed service offering, RMM comes with the benefit of a fixed price. We rely on your trust to deliver our services, and we find that a single, honest price helps to foster that trust.
This has just been a brief sample of how RMM can bring your business benefits. To find out more about RMM and how it can help your business, give us a call at (416) 865-3376.