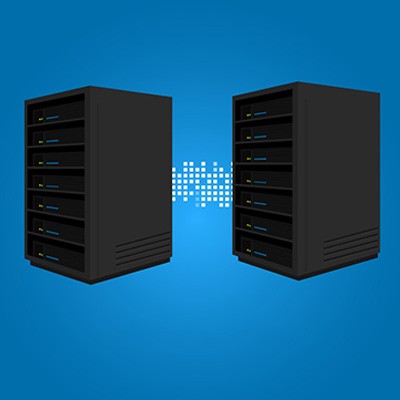 It's no surprise that businesses will avoid spending money on things they don't need at all costs. While it might seem harmless to avoid investing in certain technology solutions that just aren't needed, one that you absolutely cannot go without is data backup and disaster recovery. A business that doesn't survive disasters can't succeed, so if you want a future for your business, it's important to invest now before you can't later on.
Take a moment to consider just how much your business stands to lose if you encounter a data loss scenario. Most businesses depend on data to keep operations moving forward, and if you suddenly lose access to it, downtime can crush your productivity. Time is of the essence in situations like this, as the more time you spend trying to get back in business, the more costs will be associated with your downtime event. This can make it difficult to truly recover, and you could be feeling the effects of the disaster for months, or even years–if your business even recovers at all.
Data backup is essential if your organization wants to succeed in today's threat environment. Think about all the risks associated with a potential loss incident. It is basically professional risk management, putting your job on the line as well as those of everyone who works for your organization. In cases like this, it's hard to justify not having data backup and disaster recovery, as without it, your business could be facing significant risks. The best way to make sure this doesn't happen for any reason is to just bite the bullet and implement a data backup and disaster recovery solution, as the return on investment is the reassurance that you'll never be faced with a situation where your business might be forced to close up shop.
Basically, the point we want to get across is that we shouldn't need to convince you on the benefits of data backup and disaster recovery because it practically sells itself on the premise that your organization's future will be much more secure with it. There's no reason not to invest in something that can sustain your business' future. Whether it's from a natural disaster, a user error, or a hardware failure situation, you'll be happy to have data backup and disaster recovery ready to go.
To learn more about how your business can implement a data backup and disaster recovery solution, reach out to us at (416) 865-3376.