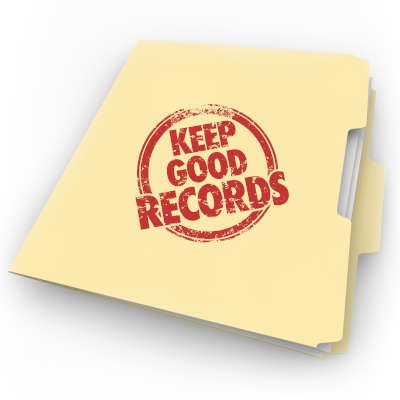 If your business uses as much technology as the average business, you will need to ensure that it is properly documented. Today, we'll go through what a managed service provider includes in their documentation practices.
What Does This Documentation Include?
All there is to know about every piece of technology you rely upon can easily be divided between your hardware and software documentation practices.
Hardware
Here is some of the information you will definitely want to keep records of:
Serial/Model Numbers – Simple identification of the technology that needs support, as well as the kind of device it is for your support team's benefit.
Purchase Dates – Knowing when a piece of hardware was acquired can help you to make decisions when looking to repair or replace the hardware.
Warranty Information – Knowing whether a piece of equipment is still under warranty can also help your decision-making processes.
Installation Dates – Knowing when a piece of technology was installed can help with the troubleshooting process if it were to need support.
Physical Locations – Knowing where a device is located not only helps your support team to service it more easily, it enables you to keep better track of where your assets are.
Device Names – Naming the device helps to differentiate it from the others just like it.
IP Addresses – Knowing your IP addresses simplifies the process of locating it on your network.
Software
Your software is mightily important and should be documented properly. Here are some of the elements you'll want to record:
Product Licenses – Tracking your product licenses gives you the individual identification number of the copy (or copies) of the software you are able to use.
Purchase Dates – Like the hardware, it helps you ascertain if your solution is under warranty and other important variables.
Install Dates – Knowing when a software solution was installed can provide a variety of important information, particularly involving any weaknesses in its programming.
Subscription Details – This information is vital to know if you want to keep these tools available to your users.
Usernames or Registration Emails – You will want to know who can access each software title with their username. Often, getting support or logging in to the vendor's website will require this.
Version History – Finally, keeping track of the current version of each of your software will allow you to know if an update is called for, or if there are any vulnerabilities that you need to be concerned about.
Additionally, you will want to create and maintain documentation on the proper procedures to keep these solutions current and working as intended.
What is the Benefit of All This Documentation?
Having all of this information documented will go a long way toward allowing you to keep track of your technology investments. If you would like help with the documentation process, or if you would like to speak to one of our IT experts about what information we keep, call us today at (416) 865-3376.